Photobookfest 2017
Festival: 12 May – 28 May 2017
Photobookfest
Bolotnaya embankment 3, bld. 1
119072 Moscow
Tue-Fri 12-21, Sat-Sun 12-22
The Lumiere Brothers Center for Photography
Bolshaya Polyanka street, 61, bld. 1
119180 Moscow
+7 495-228 98 78
Mon-Sat 11-20
From the 12th till 28th of May The Lumiere Brothers Center for Photography will run PHOTOBOOKFEST, a large-scaled international event, dedicated to the photobook industry and photographic art in Russia. The festival's programme will consist of exhibition and education blocks, as well as a Photobook dummy contest.

The exhibition block of the festival includes projects, covering the evolution of Soviet avant-garde photobooks, The New Spread project, which gives an overview of the recent tendencies in photobook making, presenting authors from CIS countries (curator A. Bogomolova) and special projects from our partners The Paris Photo-Aperture Photobook Awards (USA/ France), Photobookfestival Kassel Dummy Awards (Germany), Flip photobook video awards (Russia), as well as an installation by Peter Puklus (Hungary) entitled Handbook to the stars and Expert photobook review project (Russia).

Detailed information about the festival can be found on www.photobookfest.com.

The educational block includes lectures, master-classes and workshops with designers, editors and printing specialists, talks by artists and publishers, as well as panel discussions with Russian and foreign participants.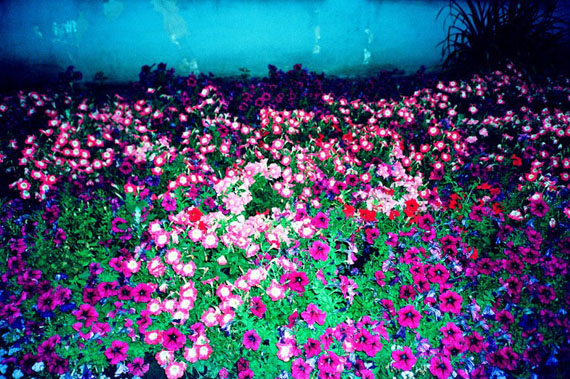 © Ekaterina Anokhina

New Spread
On May 12, The Lumiere Brothers Center for Photography opens the exhibition New Spread presenting works and books of modern Russian photographers within the PHOTOBOOKFEST 2017 festival. Exhibition curator Anastasia Bogomolova is a young artist, researcher and book collector from the Urals.
→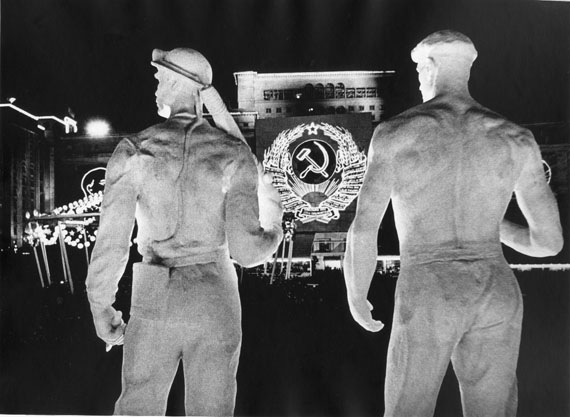 Khalip Yakov. 7th November illumination at the Manezhnaya Square in Moscow 1934

The USSR is building socialism. Masterpieces of the Soviet photobooks of the 1930s

Soviet photobooks of 1920–1930s are among the most significant phenomena in the world history of photobooks of the 20th century. Today their artistic and printing qualities, along with advanced design are highly appreciated by the researchers of books and photography. This was not always the case, however. The discovery of this material, forgotten and unclaimed for decades, began only in the late 90s.
→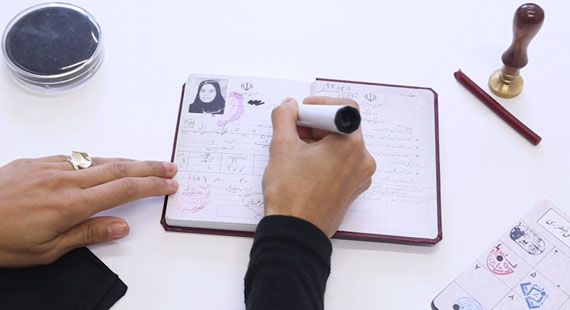 Video block: FLIP Photobook Award

The most unusual of many photobook contests, FLIP Photobook Award, was first held in the fall of 2016. The jury evaluated not the books of artists working with photography, but videos presenting these books.
→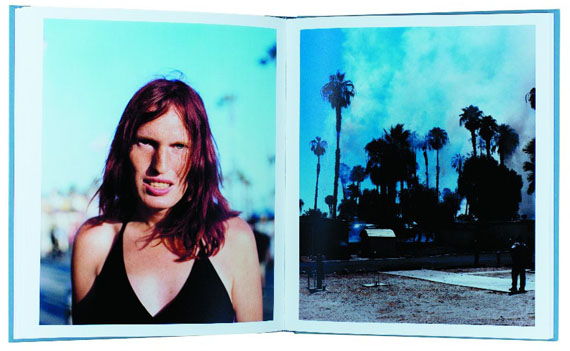 ZZYZX, Gregory Halpern - MACK
The PhotoBook of the Year

2016 Paris Photo–Aperture Foundation PhotoBook Awards shortlist

The thirty-five books, shortlisted for the fifth edition of the Paris Photo–Aperture Foundation PhotoBook Awards, offer a snapshot of the photobook community's recent output—a sampling from a period in which we have seen an ambitious reinvention of the traditional book form, evolving sophistication in approaches to storytelling, and bold experimentation with production techniques.
→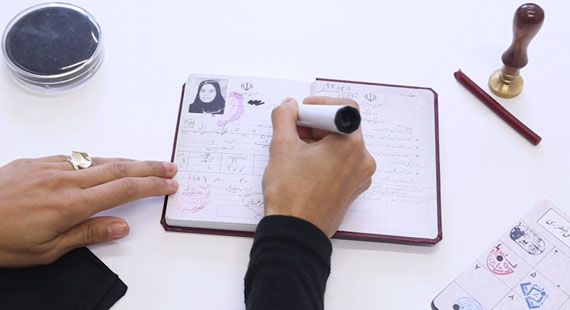 Video block: Expert Photobook Review

Expert Photobook Review invites experts from various fields and industries, not related to photography, but connected with author's ideas and intentions, to "read" the photobook and review it from their professional point of view.
→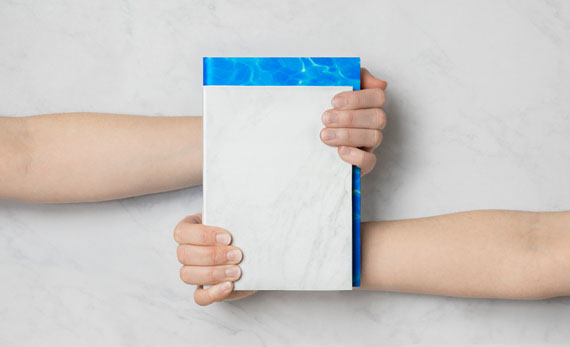 Photobook dummy contest!

The winner of the Photobook dummy contest will have his/her dummy published at Pareto-Print printing house, the strategic partner of the festival. Shortlisted works will be shown during the exhibition block and judged by an international jury team. The deadline for applying is April 25th 2017.
→